CEO MESSAGE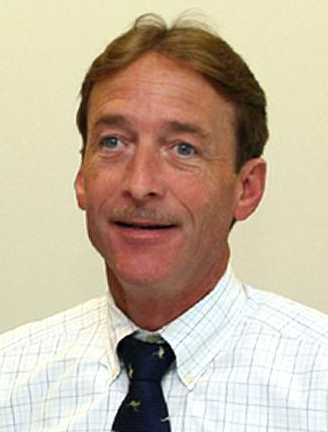 It gives me great pleasure to welcome you to our website. I encourage you to explore its pages and see how Superior Telephone Systems can help you improve or expand your communications infrastructure while increasing your productivity.
I started Superior Telephone Systems in 1987 with the idea of providing the best service in the telecommunications industry and being able to offer the newest technology suited for your business. The resources and services we offer are superior and unique. We take pride in providing state of the art technology, personalized service and customized solutions for businesses. We are developing and deploying new technologies customized for the increasingly diversified range of needs for our current and prospective customers. Superior Telephone is a provider of world-class telecommunications and networking products and services to customers of all sizes. Our technical staff has a combined total of over 308 years of telecommunications knowledge. We take pride in delivering prompt and professional services.
Over the past 31 years, Superior Telephone Systems has become a leader in the Telecommunications industry. For most of these years we have continued to rise above our competitors in sales, service and technology. We've been awarded the New York State Office of General Services Contract allowing state government agencies, municipalities and non-profit organizations to work directly with Superior Telephone to procure telecommunications equipment.
As I reflect back over the past couple of decades, I remain committed to our Mission:
We are committed to implementing the newest technologies and customer solutions that provide companies with a competitive business edge while continuing to build upon our industry experience and knowledge taking our 7000+ customers well into the future.
Thank you for visiting with us. We are proud of the reputation we've earned. We look forward to providing you with the best technology available for your business or home.
Sincerely,
David S. Jones